It's time for Letters of Intent with Julie at Foursons and hooking up with the best Friday Follow ever...seriously!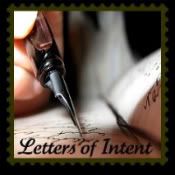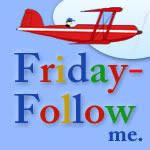 Dear Uncle Bubba,
Please try to find some work life balance. I miss you, the kids miss you, and I need help with these teenagers...just sayin
Thanks...I love you!
Love,
Aunt Crazy
Dear Chance,
When I tell you to do something, just do it...mmmmkay...got it...good!
Love,
Momma Crazy
Dear Savanna,
When you get pissy, do not use that tone with me...mmmmkay...got it...good!
Love,
Momma Crazy